My Weight Loss Journey
Posted by:

Crystal Christy

on

March 20th, 2015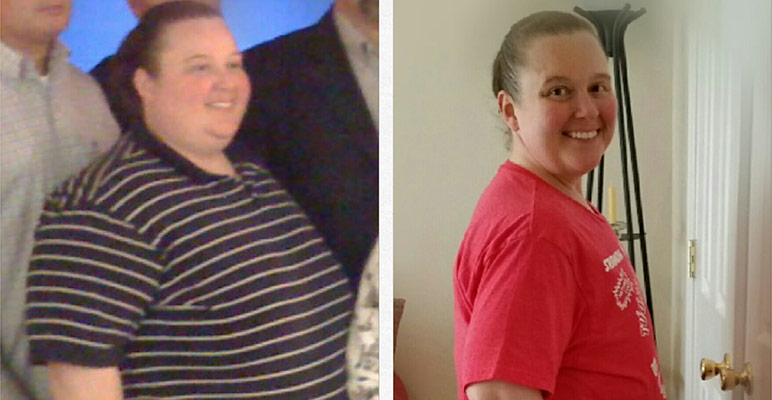 I was 34 years old and hadn't been able to don my socks independently in over three years. I couldn't stand for more than a few minutes at a time without experiencing significant back pain and severe leg cramps. I was exhausted every minute of the day, but was never able to sleep for more than a few hours at a time. My daily meals were devoid of any nutrition, and more often than not included cheeseburgers, pizza, sugar in bulk, and a mélange of anything fried..
4 Questions to Prepare for a Software Development Project
Posted by:

Annastasia Webster
If you're in charge of cooking Christmas dinner for a family, you know that the best meals require preparation. Personally, I spend the week before Christmas figuring out what the menu will be and assembling a grocery list. Then I make a plan for my preparations the day before and even for what needs to be done and when the day of the event.

Software development may be something you plan to outsource next year for your company, but a large project takes a lot of internal preparation before you ever engage with a software development company. Yes, this is all information that you can gather during the project, but there are risks to this approach. You might identify needs late in the project which increase the budget. Or you may increase the amount of time a project takes by not having these questions answered ahead of time...
5 Reasons to Consider a Website Redesign
Posted by:

Annastasia Webster
Your Web site is one of the public faces your company presents to the world. It is part of the image potential customers, investors and employees form of your company before they even talk to a single team member.

Today, when the internet is the first place many people look when they want to find a service provider or product, company Web sites are more important than ever. When was the last time you had a refresh of the design of your company Web site? If it has been more than a few years, you may be overdue for a new site...
Previous Page
Next Page